Information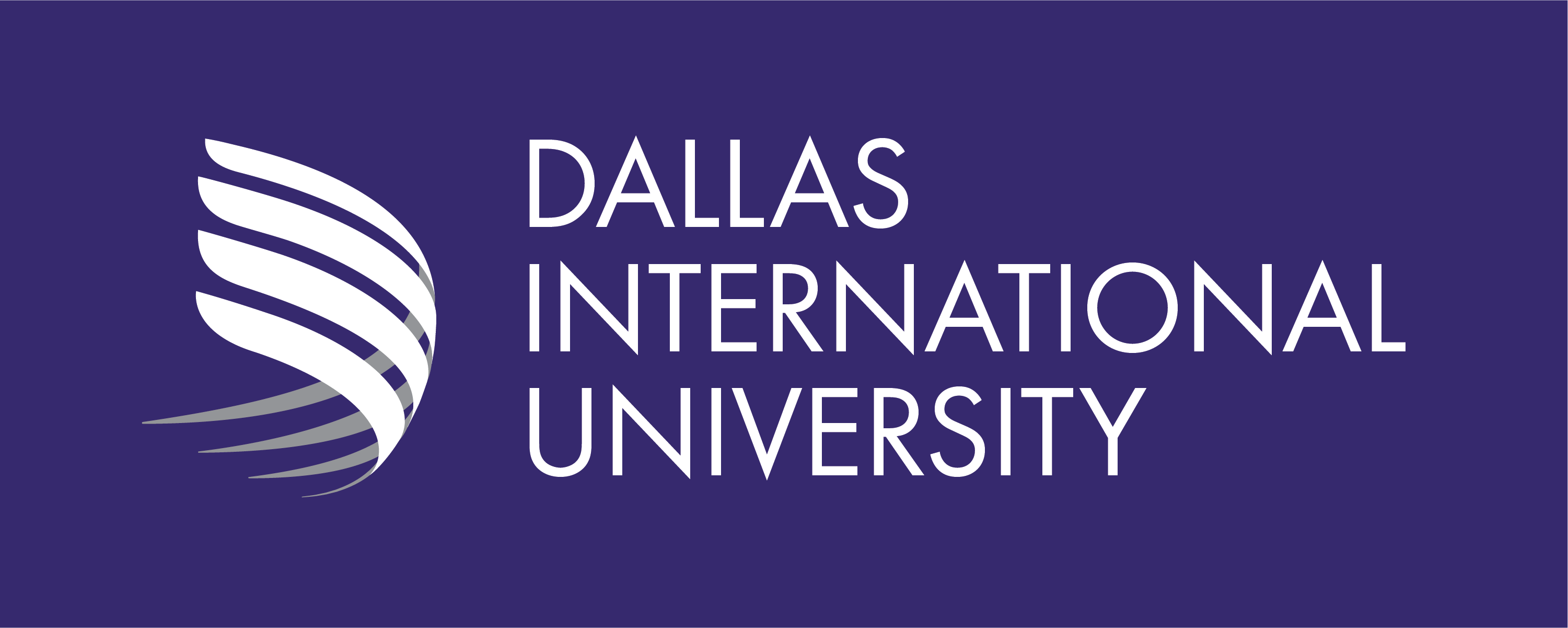 Announcements
Registrar's Office Announcements

TEXTBOOK LIST link is available on the Campus Café HOME page. Please log in above.
FINANCIAL AID APPLICATION DEADLINES
Spring Term: October 1 Deadline
Fall Term: April 1 Deadline

For ADD, DROP, OR REFUND guidelines, please review the Register for classes page, then click "4. Course Changes."


PAYMENTS: Dallas International University accepts e-transfer checks, cash, money order, or credit/debit payments through PayPal. *(Must add 3% fee for PayPal payments).

Please make checks payable to Dallas Int'l University and mail or deliver to the Dallas Int'l University Cashier, 7500 W. Camp Wisdom Road, Dallas, TX 75236.