Information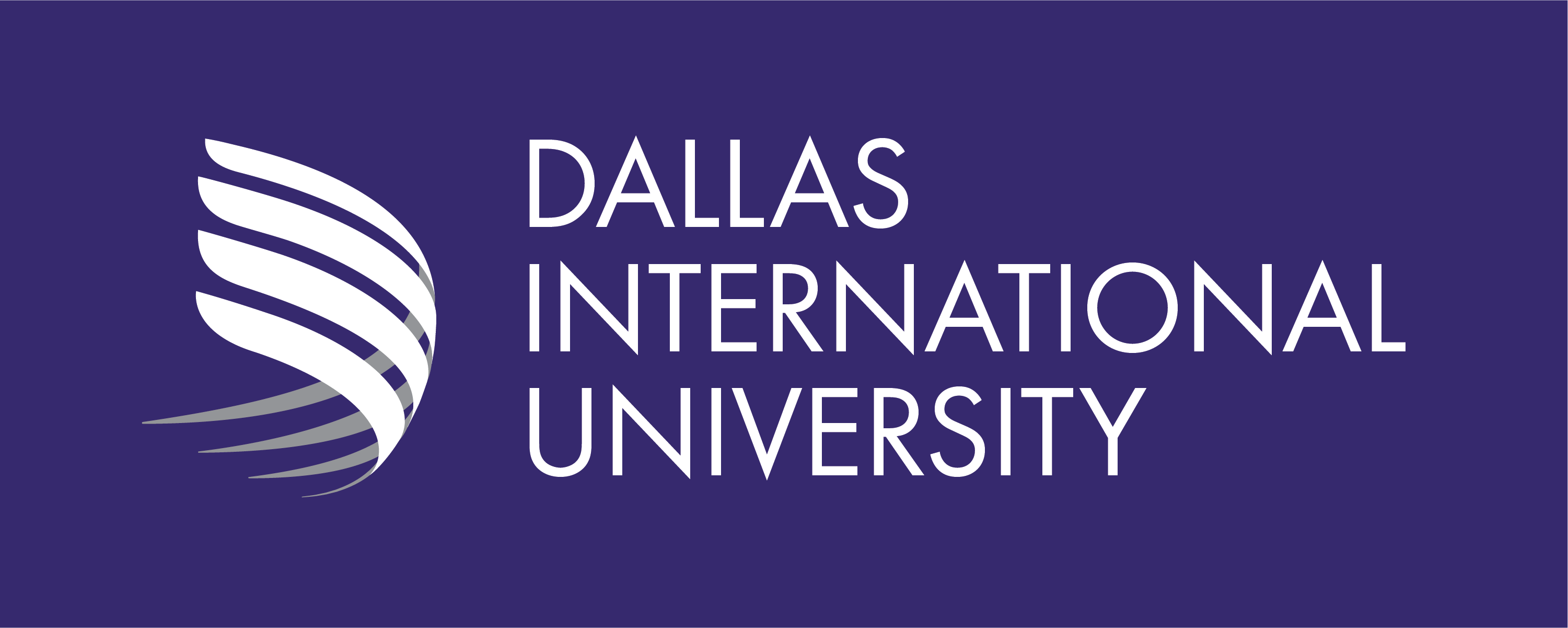 Announcements
Upcoming Events

COVID-19 Dashboard
All people entering SIL and DIU buildings should wear a mask when in public spaces including the DIU Library and classrooms.
When HEPA filters are operating in 4 Points Lounge or the Student Life Center, masks will be optional.
Masks are not required when alone in your workspace or when eating in the Dining Hall.
NOTE: The Guest House is not DIU property and so ILC protocols should be followed there. Thank you for your accommodation. - Mark Kull - ILC Director and Doug Tiffin - DIU President
See Course Schedule for details


Registration for Spring 2022 is open.

Fall Term 2021: Aug 25-Dec 16
Spring Term 2022: Jan 12-May 5
May Term 2022: May 6-June 3
May-EX Term 2022: May 6-Aug 4
Summer Term 2022: June 7-Aug 4

Registrar's Office Announcements

The Textbook List link is available on the Campus Café HOME page. Please log in to Campus Cafe above.
FINANCIAL AID APPLICATION DEADLINE: April 1
(Award year includes upcoming May, MayEX, Summer, Fall and Spring Terms.)

For ADD, DROP, OR REFUND guidelines, please review the Register for classes page, then click "4. Course Changes."


PAYMENTS: Dallas International University accepts e-transfer checks, cash, money order, or credit/debit payments through PayPal. *(Must add 3% fee for PayPal payments).

Please make checks payable to Dallas Int'l University and mail or deliver to the Dallas Int'l University Cashier, 7500 W. Camp Wisdom Road, Dallas, TX 75236.