Information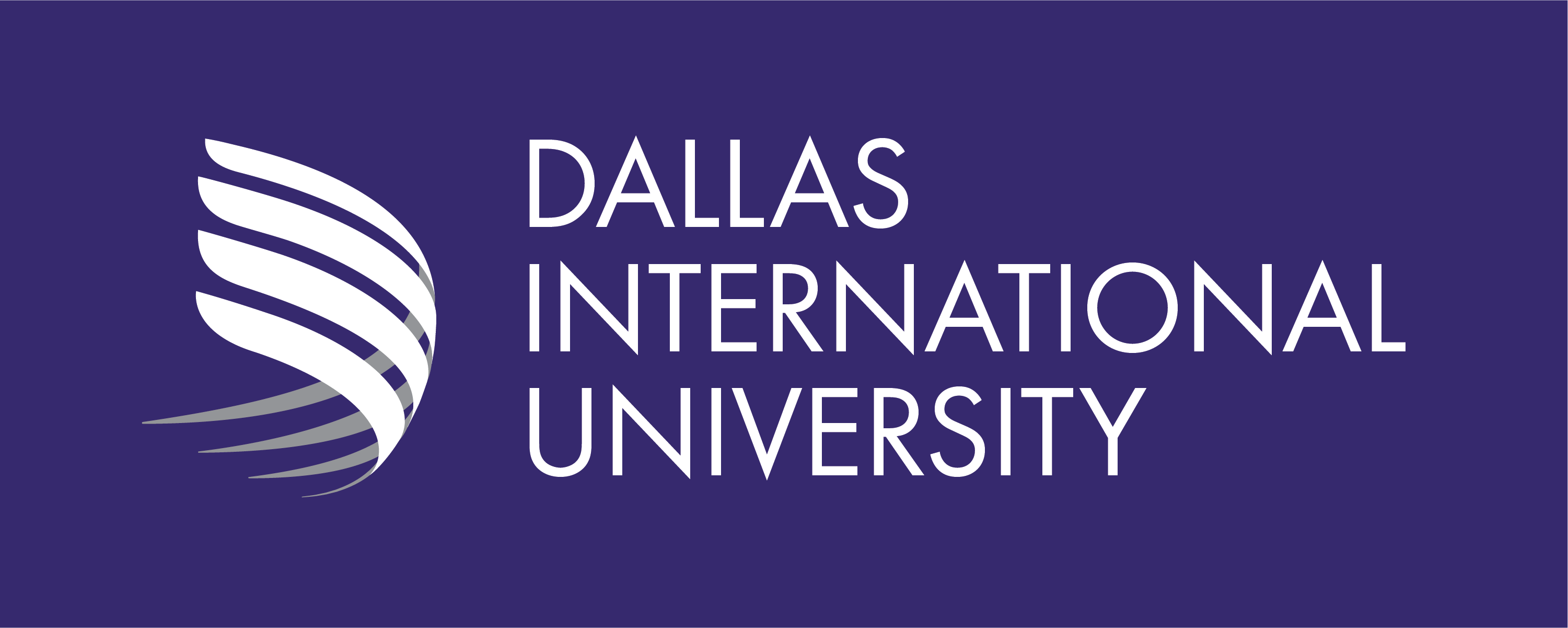 Upcoming Events

Registration for Spring 2024 is open until January 3, 2024.

See Course Schedule for details

Fall Term 2023: August 23, 2023-December 12, 2023
Spring Term 2024: January 11-May 2, 2024
Year Term 2023: June 6, 2023-May 2, 2024

Registrar's Office Announcements
The Textbook List link is available on the Campus Café HOME page. Please log in to Campus Cafe above.
FINANCIAL AID APPLICATION DEADLINE: April 1
(Award year includes upcoming MayEX, Summer, Fall and Spring Terms.)

For ADD, DROP, OR REFUND guidelines, please review the Register for classes page, then click "4. Course Changes."


PAYMENTS: Dallas International University accepts e-transfer checks, cash, money order, Zelle, or credit/debit payments through PayPal. *(A 3% fee is added for PayPal payments).

For questions, please email: student-finances@diu.edu.